Back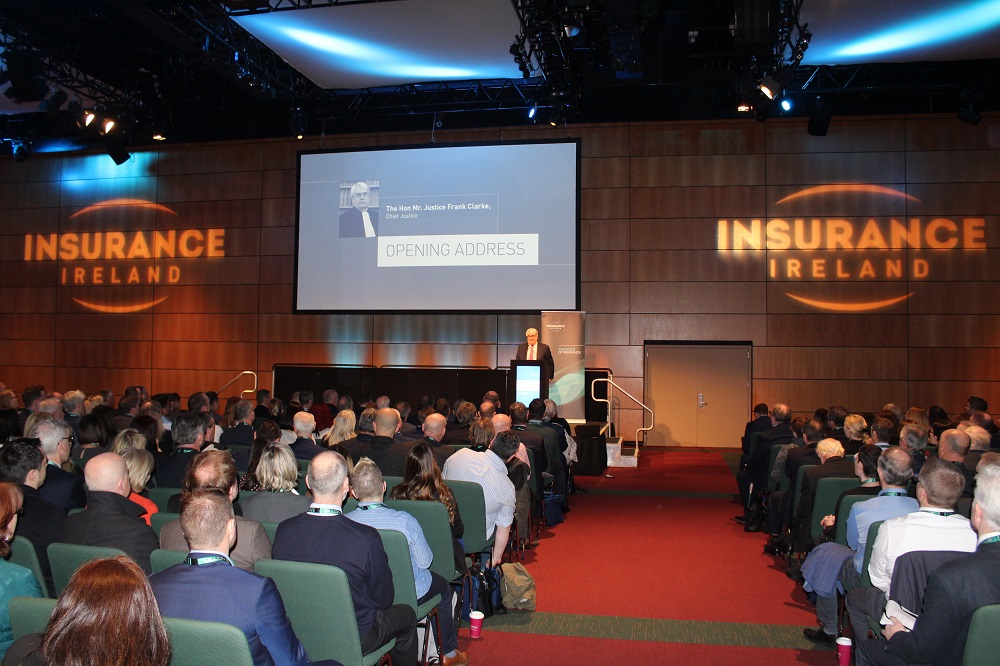 Judicial Personal Injuries Committee set to start work
19th November 2019
Judicial Personal Injuries Committee set to start work - judges selected and set to hit the ground running: Judiciary do consider false or exaggerated claims to be a serious matter
The Chief Justice has identified the persons who will form the Personal Injuries Committee of the Judicial Council, once the Council and its committees are established.
There is a formal structure for the establishment of the Council and, subsequently its committees, which is clearly set out in the Judicial Council Act. Those structures are required by law and he said it is, therefore, "necessary to be careful to ensure that each step is properly taken so as to avoid any unnecessary risk of challenge".
The formal nomination of members of the Committee will be a matter for the Chief Justice, but that cannot officially happen until the Council is established and has the opportunity to have its first full meeting thus establishing the various statutory committees.
However, he has consulted with the Presidents of the other Courts and identified the persons whom he intends to nominate.
The purpose of this exercise is to allow the members-designate to meet in early course and in advance of the formal establishment of the Committee - so that they can carry out whatever tasks and research which they can appropriately and properly do pending formal establishment, and "so as to hit the ground running at that stage".
He also welcomed the fact that additional financial measures have been made available by Government to facilitate the early working of the Statutory Committees, including the Personal Injuries Committee.
The Committee - Designate is to meet soon to start aspects of tis work in advance of its formal establishment.
He said that, "we should not be rushed in a way which makes it open to legal challenge - if it is not done right it become slower rather than quicker".
Its early work might well include beginning benchmarking the levels of damages in Ireland to those in comparable countries and not just the UK. It might also begin to ask questions and ask for information from other bodies, that it may require when it is established, so as to allow for the preparation of answers. These elements will allow it significantly reduce waiting times on its work, upon its establishment in law.
Insurance Fraud Insurance Fraud and Courts:
He noted that while this Committee does not strictly speaking come within the ambit of insurance fraud (or at least does not directly do so) it seems to be appropriate he made his announcement to the Insurance Ireland seminar on fraud.
He observed the important difference between civil proceedings and, on the other hand, criminal prosecutions - insofar as it may relate to the consideration of false or fraudulently exaggerated claims so far as.
Chief Justice Clarke emphasised that evidence is assessed in civil cases on the basis of the balance of probabilities, while in criminal cases it is necessary that there be proof beyond reasonable doubt. This is not specific to fraud, let alone insurance fraud, for they apply in all civil and criminal cases of whatever type and are closely mirrored in all other common law jurisdictions.
He observed that the obvious consequence of these requirements is that it is entirely possible for a civil court to conclude that it can reject evidence given by or on behalf a plaintiff in an injuries claim (on the balance of probabilities) but in circumstances where it would be most unlikely that there would be sufficient evidence to prove that the claim was false or fraudulently exaggerated to the criminal standard of proof beyond reasonable doubt.
He concluded by saying that the judiciary do consider false or exaggerated claims to be a serious matter, but for it to be established in accordance with law, courts are required to operate on the basis of the evidence as presented to the Court in the case in question. He said that if "fraud is to be established in insurance cases, we need evidence of it in court as we decide on a case". Minister